You Won't Believe this Real Life Mowgli
Little Girl Grows Up Alongside Wild Animals in Africa
It would be safe  to say that Tippi Degre didn't have a typical childhood. In fact, she could, and has been, called a real life "Mowgli" –the lead (human) character in Rudyard Kipling's Jungle Book.
We're taking a small detour from our normal photographic fare because this story is so amazing. And, the photos of the wildlife are pretty amazing as well. As they should be–both her parents are freelance wildlife photographers: Alain Degre and Sylvie Robert, to be precise.
Perhaps her parents were afraid no one would believe her life story. In any event it is well documented.
Instead of school portraits and playground pics Tippi's childhood albums are full of snakes, elephants, cheetahs and more. Such as the one of her hanging from the trunk of an elephant, a look of pure relaxation and happiness spread across her face.
The animals that surround Tippi, even as an infant are indeed wild animals. But to her, they are her friends and are no scarier than a pet dog or cat.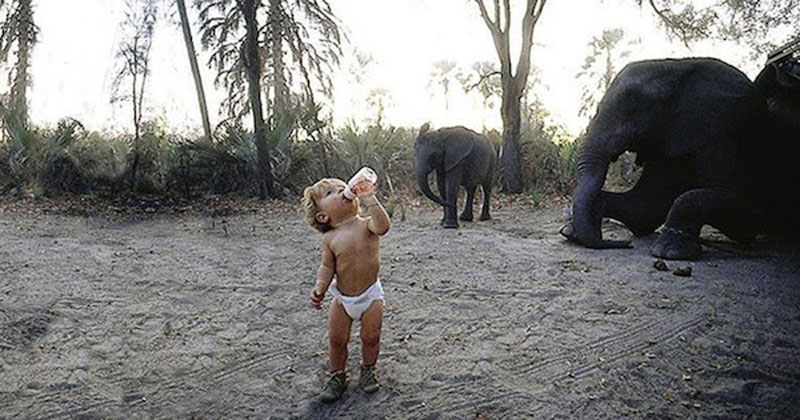 Tippi.org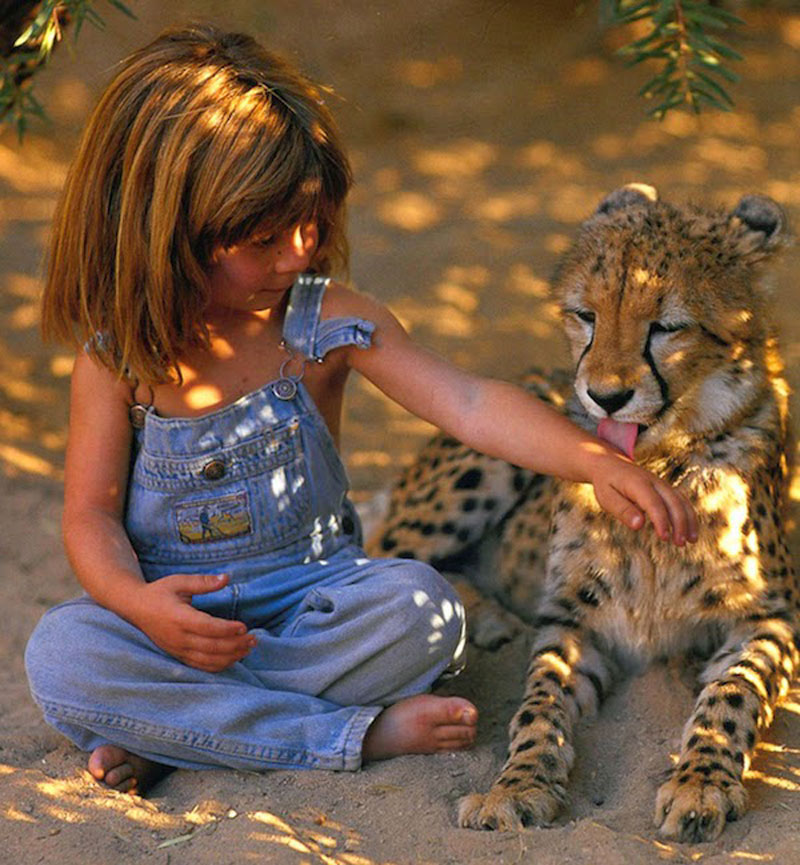 Don't be fooled into thinking that it was just baby animals, snakes, and frogs that became Tippi's pals. Check out this photo of her with a full-grown leopard!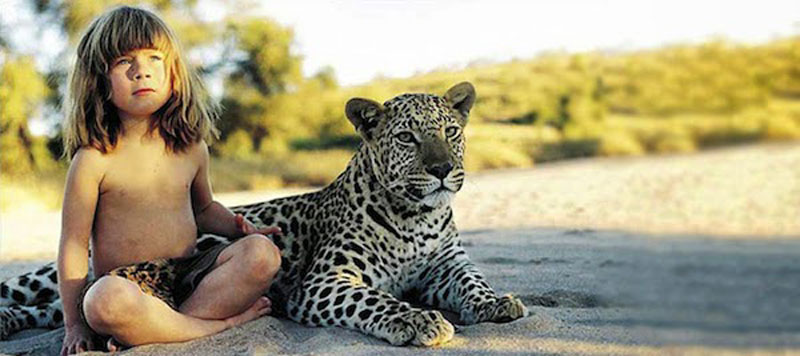 Tippi's upbringing in Africa also led her to learn the language and customs of the country.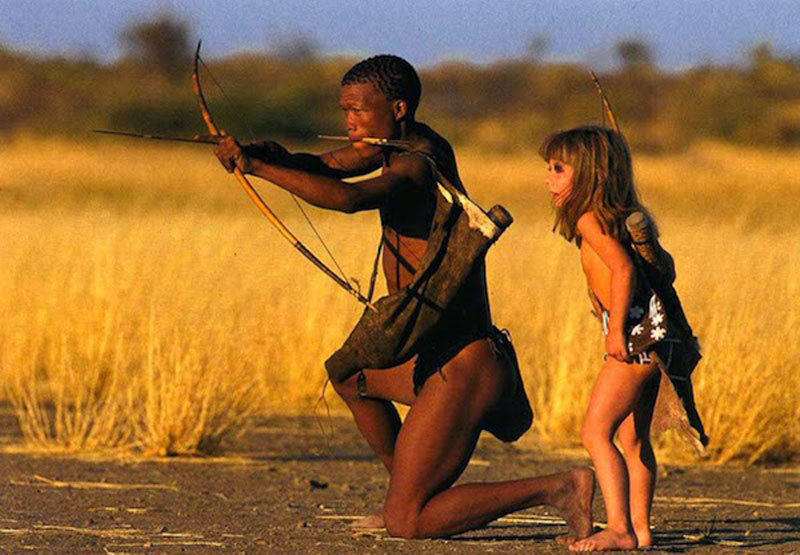 After 10 years on the African continent the family moved to Madagascar and then back to her parents' native country of France.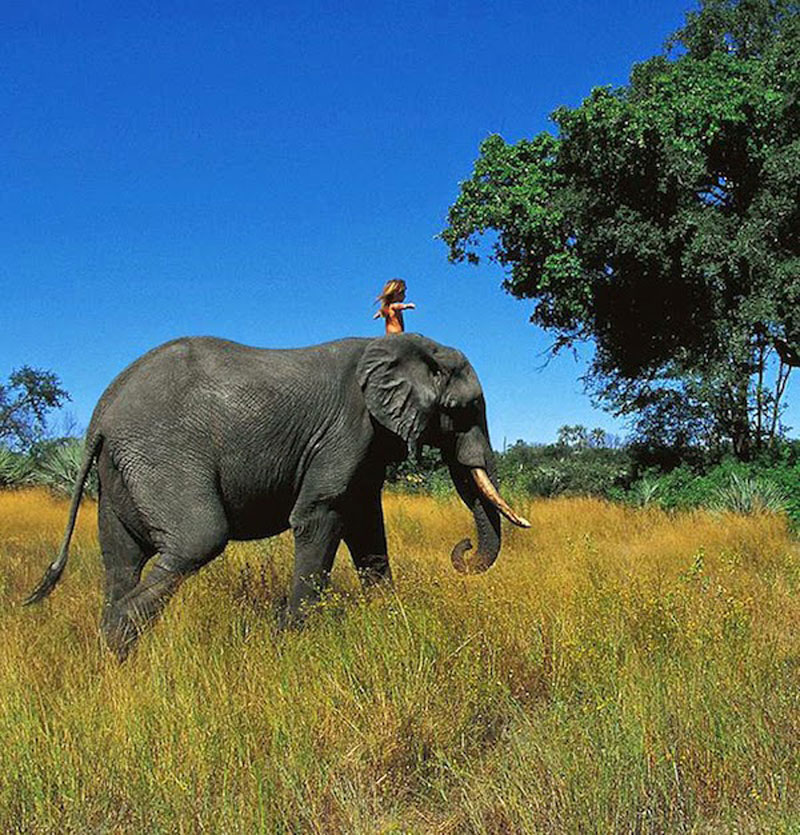 It seems the photography bug has also caught Tippi, but in a slightly different way. When she was just 16 she took part in a documentary about her life, Bridging the Gap to Africa. Now an author of a book about her life, Tippi: My Book of Africa, the young woman is studying cinema at La Sorbonne in Paris.
---
Read more about this incredible upbringing, in the original article we found on Earth Porn.
All photos are courtesy of Tippi.org